Mobile communication for kicksharing plays one of the key roles in terms of the quality of software and equipment, and the choice of service territory. If the operator turns out to be unreliable, then the scooters will be left without the Internet, which means they will not be able to send their geo-coordinates. It's so easy to lose a vehicle that at $400-$500 it can hurt your business's bottom line. Therefore, when organizing an electric scooter rental service, it is imperative to find a reliable mobile Internet provider in a particular region.
Operator selection
All mobile operators have SIM cards for smart devices (denoted IoT or M2M). You need to choose a SIM card for flashing an electric scooter from this section. There are several reasons:
Such cards automatically disable all unnecessary features that may adversely affect the operation of the device (push requests, advertising, etc.).
When using a regular SIM, the operator can monitor it and turn it off after some time, recognizing that it is used by the subscriber for other purposes (without calls, and so on).
The regular plan is more expensive than the one designed for smart devices. The content is also different: the number of megabytes, tariff minutes and SMS.
If in the European countries where kicksharing came from, there are no communication problems, and the Internet works like a Swiss watch, then when choosing a mobile operator for commercial scooters, we must take into account the coverage map.
Ukraine is a large country with cheap mobile communications and a relatively low population density. Operators to cover the entire territory (about 600,000 km2) with continuous LTE will have to spend capital. This is unprofitable even for the Big Three, which includes Kyivstar, Vodafone, Lifecell, to say nothing of others. However, they are gradually increasing their geographic coverage, and you can find out who is the leader specifically in your region in terms of 3G and 4G thanks to a consolidated coverage map (it is easy to find on the Internet).
It should be noted that all Ukrainian telecom operators deployed 3G networks today:
Kyivstar;
Lifecell;
Vodafone;
Intertelecom;
PeopleNet;
Trimob.
C 4G-сетями дело обстоит хуже. Их развернула только «Большая тройка», остальные пока еще не дошли до решения этого вопроса. Учитывая максимальною скорость в 4G LTE в 300 Мбит/сек, актуальность территории покрытия стоит на первом месте для iot шеринга самокатов. Причем важна не только скорость, но и стабильность Интернета.
What determines the indicators of mobile connection?
For high-quality communication, first of all, you need a new SIM card. The old format card may have limited bandwidth (due to the lack of support for 4G, LTE signal). Of course, it does not require such speed as when watching high-resolution videos on video hosting, but you need a stable connection and data transfer. Among the main reasons that may have an impact, experts note:
operating frequency of the device;
external interference from network equipment located in close proximity;
working network standard.
In such cases, you will have to solve the problem with a high-speed signal, otherwise it makes no sense to talk about normal mobile communications for kicksharing.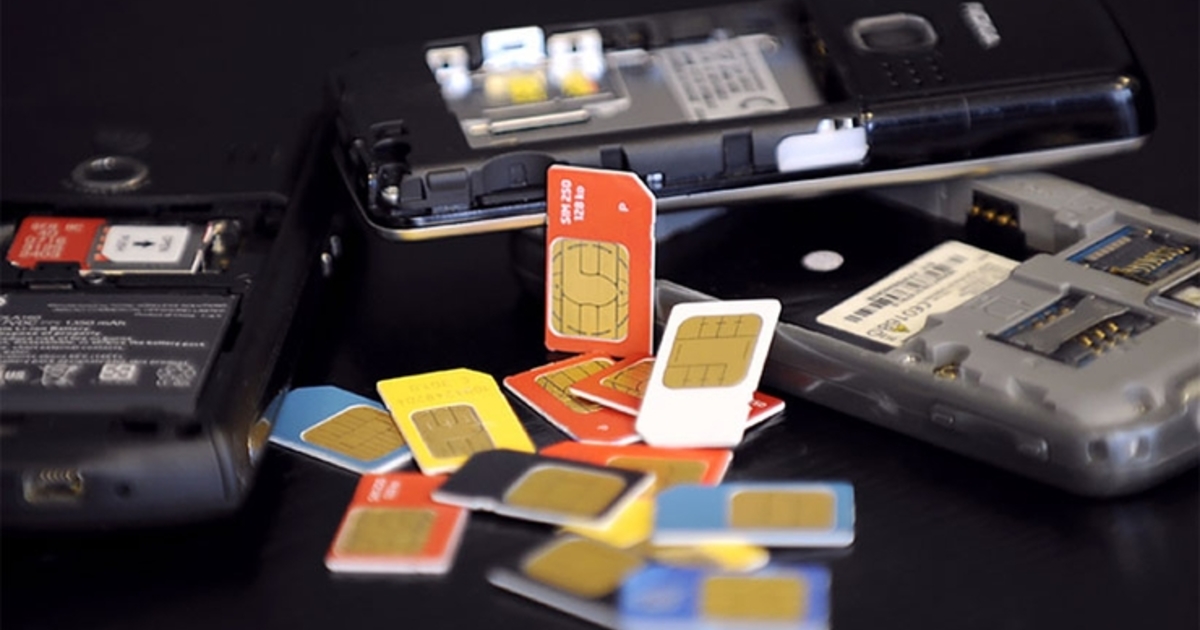 Service package selection
It is necessary to choose not only the operator, but also the service package. It is important to consider two factors here:
Security of the phone number and protection of data associated with it;
Benefit for business: cost savings and stability of the mobile Internet.
Let's start with the first point.
Mobile numbers and security for a scooter rental service
It is dangerous to buy starter packs in a regular shopping kiosk. The main reason is scammers. If the operator does not have information about the owner of the number (no passport data, TIN), then he is essentially considered a draw. If desired, anyone can reissue this card. Fraudsters can steal the number and gain access to online banking, get a loan or withdraw funds from accounts. If you look at open statistics on the Internet, today in Ukraine about 85% of subscribers receive the services of mobile operators anonymously.
The Ukrainian government has already taken the first step to secure SIM card users. Soon the numbers will become registered plus will be linked to passport data. Amendments to the Law "On Electronic Communications" came into force on 01.01.2022. Users will be required to register sims without fail. The creators of the law pursue the following goals:
ensure the protection of personal information and data of subscribers;
protect against participation in fraudulent schemes that are aimed at stealing numbers and banking data.
The main provisions of the law stipulate that the end user must identify himself with the communication service provider. The transition period will last until 2025, until that time all subscribers must be identified. Otherwise, the cooperation agreement with them will be suspended and the services will no longer be provided.
Note that the idea is not new. The sale of cards is controlled in Germany, Poland, Russia, France and many other countries. Another thing is that the problem of the "black market" with the introduction of new restrictions still cannot be completely resolved. So it's still worth refusing to purchase SIM cards "from hand". Moreover, in this case, not only is there a risk to the security of the business, but the tariffs are unlikely to be profitable.
Tariffs of operators for organization of communication in kicksharing
In order for the mobile Internet for the electric scooter rental service to be fast, stable and at a favorable price, it is necessary to agree with the operator and choose one of the "special" tariffs. Their distinguishing feature is their affordable price. Service packs to use iot for scooter sharing are inexpensive compared to most standard offers.
The "Big Three" Ukrainian operators for electric scooters and other "smart" devices at the end of 2021 offered the following tariffs:
Vodafone. Line of Vodafone Device tariff plans (L, M, S). The first tariff provides 10 GB of 3G mobile Internet, the second – 7 GB and the third, the simplest, up to 50 MB per day. Any of these tariff plans is available under the "A year without monthly fees" service with 25% savings.
Kyivstar. "SIM for devices" can also be used in IOT. As part of the tariff, 30 Mb of mobile Internet is provided daily.
Lifecell. Tariff plan "Gadget" with the provision of 150 MB daily. With the service "Tariff subscription" a 15% discount is provided.
At the moment, commercial electric scooters in Ukraine operate mainly on the basis of Vodafone and Kyivstar tariff plans.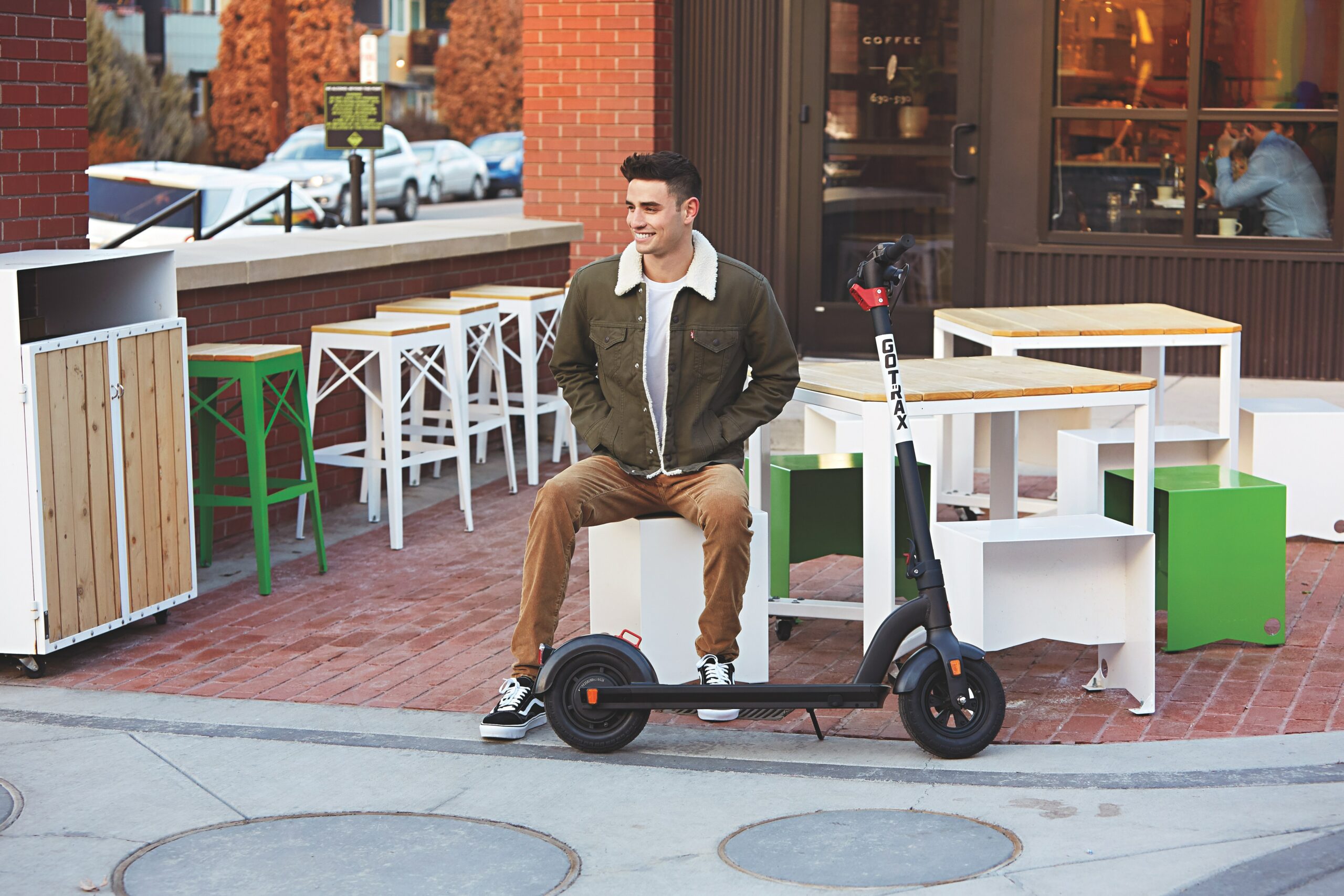 What problems can you face?
Above, we have already said that in Ukraine 4G is still not available everywhere. Operators deployed networks and at the time of the project launch they switched to hardware that supports 4G. But there is one "but": the software still mainly works with 3G.
Due to such features of the operation of mobile networks, it often happens that the IOT of a commercial electric scooter sees the frequencies of the new 4G hardware and a technical failure occurs. Part of the problem is solved by setting up a socket server. It is unlikely that you will be able to cope with this task on your own, you need to turn to professionals. You can count on the Ukrainian IT company Quazom, which specializes in comprehensive solutions for kicksharing services.
Among the advantages:
Software development from A to Z. At Quazom, we take care of everything from creating a prototype, selecting electric scooters for the kicksharing service, and ending with assistance in choosing a tariff plan for IOT.
Fulfillment of all conditions of cooperation in accordance with the drawn up agreement. We strictly adhere to all approved points and always try to find the best solutions for both parties in case of force majeure.
Maximum efficiency. Our team of professionals will cope with the tasks set by you on time, which customers often call: "I wish everyone worked so fast!"
Adequate cost of services. Contact us, we at Quazom are ready to discuss the price of the project on an individual basis.
Successful cases. In particular, the Ukrainian kicksharing service Vzhooh, which has been operating since the summer of 2021, uses the company's services. Quazom has developed complex software for this rental organization (server, mobile applications).
Do you have questions about choosing a mobile operator for scooter kicksharing or are you planning to launch your own rental service? Contact us, Quazom is ready to implement a project of any complexity. Our specialists have many years of experience and advanced solutions in their arsenal. By contacting us, in 2 weeks you will receive a ready-made scooter rental business and will be able to earn. Do not waste time, but occupy a promising niche!