Good time of the day!
We offer a current overview of the latest news of project development in the Quazom!
Mobile Application Development Team
App of bank and discount cards
Improved activity detection for part of the website after purchasing a paid subscription in the app.
Cargo taxi – 2
We continue the discussion with clients and describe the functionality of the administrative panel and mobile application.
october1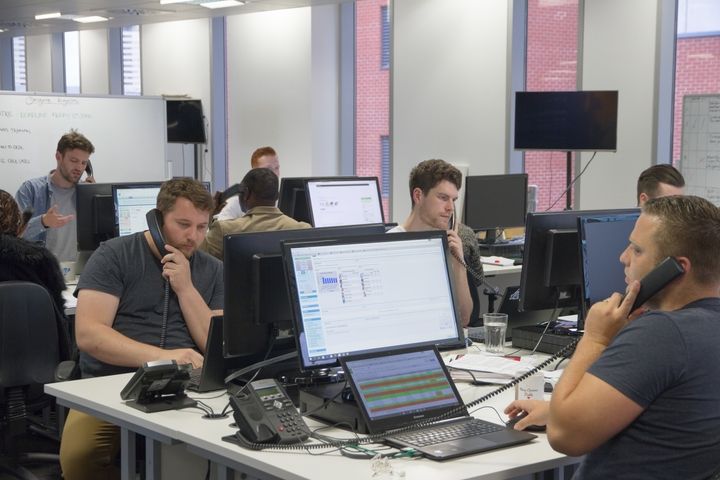 Groot
updated apps in stores;
reduced driver registration by one screen;
add a country code selection in the phone number field;
we are studying changes in Android 12;
fixed found bugs;
improved delivery of push notifications.
Scooters
fixed several bugs with push notifications;
partnerships have been established.
Neobrand
the presentation of the first and second iterations of the project was successfully carried out;
started and completed the development of the final iteration on the project;
regression testing was carried out on the project;
preparatory work for the release has been done.
Shugaris
completed the development of the project;
made a presentation to the client;
regression testing was carried out;
carried out preparatory work on the project server;
made a release.
Other projects
We launched a website audit service, worked out checklists and templates for testers. We have already completed the first audit order and started work on correcting and improving the bugs found on the site about cranes, after it.
Big Ben website development team
conducted a real trial lesson in English;
checked the functionality of the project with the customer;
fixed minor bugs;
tested the functionality of the project;
created statement of works for finalizing the Homepage of the website;
prepared the SoW for a new revision in mathematics and geometry;
made a plan for further cooperation.
Ukrainian Bride
completed the finalization of the financial module to implement the purchase of packages on the site for already registered users;
carried out several works on testing this module.
Taxi 571
started the development of a new website;
prepared options of car brandings.
october2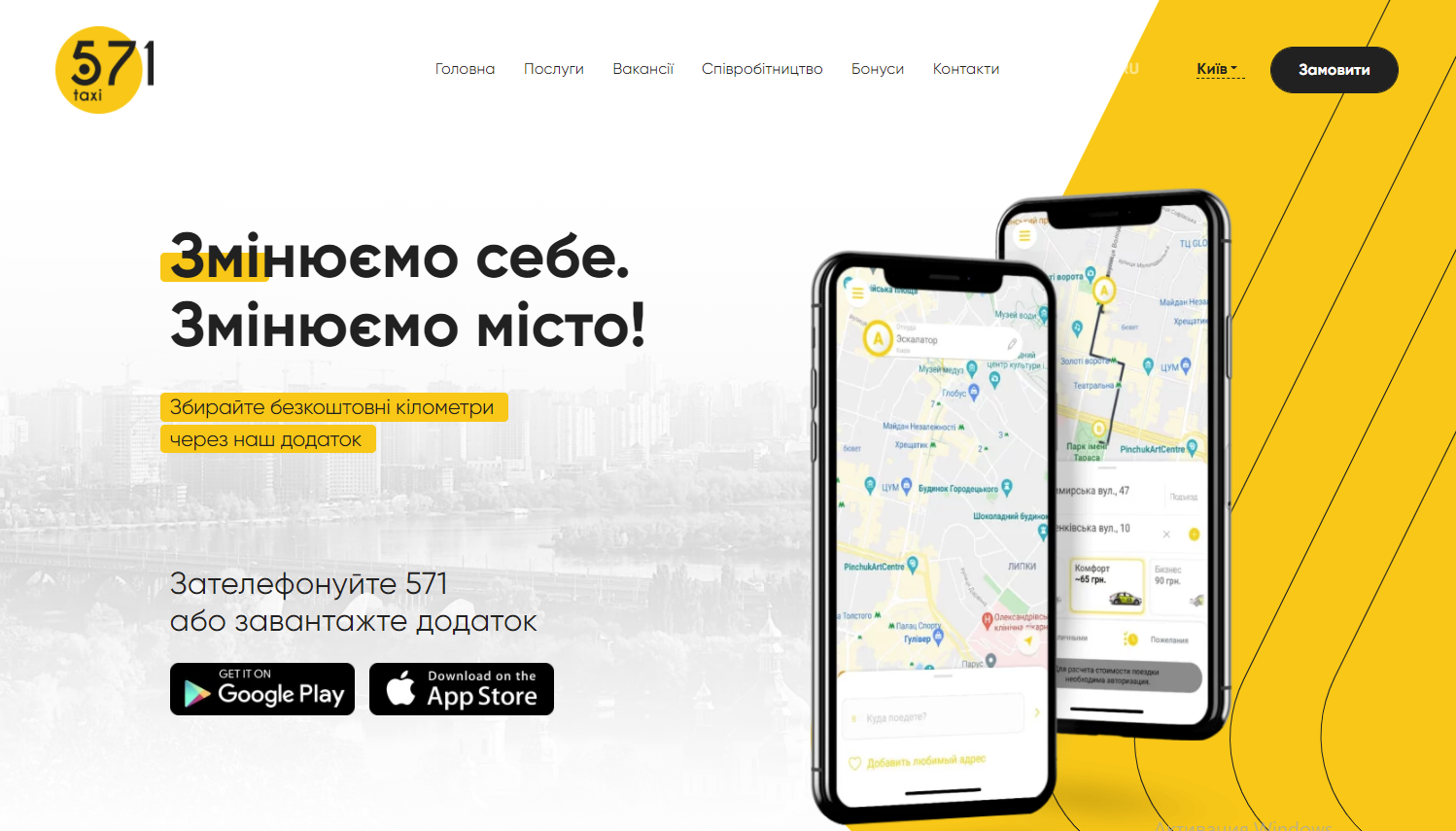 Marketing Team
Contextual advertising for the service of mobile development and ready-made standard solutions for business. Lead generation for our sales team. Compared to September, the number of leads increased by 19%. At the same time, in October, lead generation conversion decreased by 2 times.
Continued posting on social networks on our Quazom profiles.
Sales and communications team
We presented our services via Skype/Zoom for 53% of the October lead generation audience.
Prepared estimates and sent commercial offers to 13% of potential customers.
The cold season is coming, but we hope that the hot time of development will not cool down )
We are waiting for your projects, now is the right time for it!